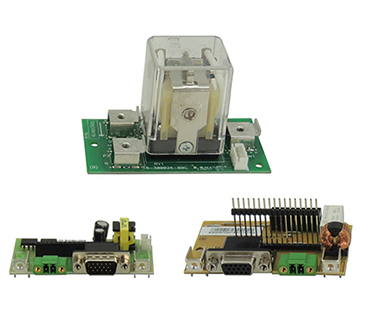 LA-KIT-PAR
With this parallel mounting kit, two or more compatible UPSs of the same type can be joined in parallel, increasing the capacity of the system.
Connection wiring
Increases the capacity of the system
Interconnects multiple UPSs
The kit has to be installed on the main board of the UPS by coupling the different boards that make up the KIT in addition to connecting them through the wiring included in the kit.

Connection wiring

Increases capacity

Interconnects multiple UPS's
Tell us what you need. We can help you!
Fill out our form and we will contact you shortly.
LAPARA
AV. Sistema Solar 31 Nave A4 – 28830 –
San Fernando de Henares – Madrid
Email:
[email protected]
Telephone: +34 916 556 079